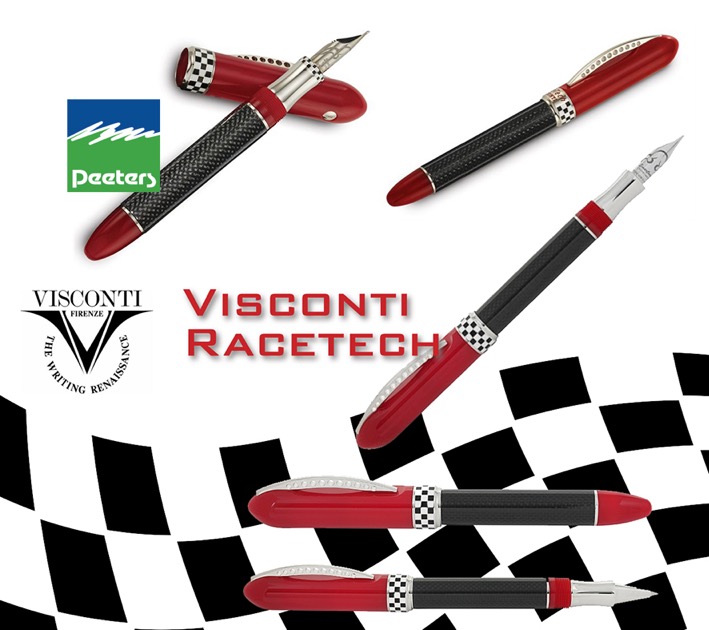 Visconti Racetech vulpen
limited edition - 388 ex

€ 350,00 - UITVERKOCHT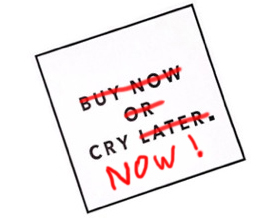 The Visconti RaceTech fountain pen is a limited edition pen born and realized from the Visconti founder, Dante Del Vecchio. Dante is an fan of racing, both MotoGP and superbike and has used this passion to inspire this fountain pen. Visconti has been honored as the official time keeper and their pens are often prizes at international racing competitions. With such an influence in the racing community, the Visconti RaceTech is a perfect fit.

Each Visconti RaceTech fountain pen has been designed with a racing theme. The obvious black and white checker flag on the ring and the lightening holes on the clip. The barrel of the pen is made of a race ready black carbon fiber and finished with red trim on the cap and between the section. The limited edition pen has been restricted to only 388 pieces worldwide.



Visconti Racetech Rollerball
limited edition - 388 ex

€ 280,00 - UITVERKOCHT